I am taking Data Communication Class. Thanks to this class, I came to have my own site with domain.
What city/state did you have traffic?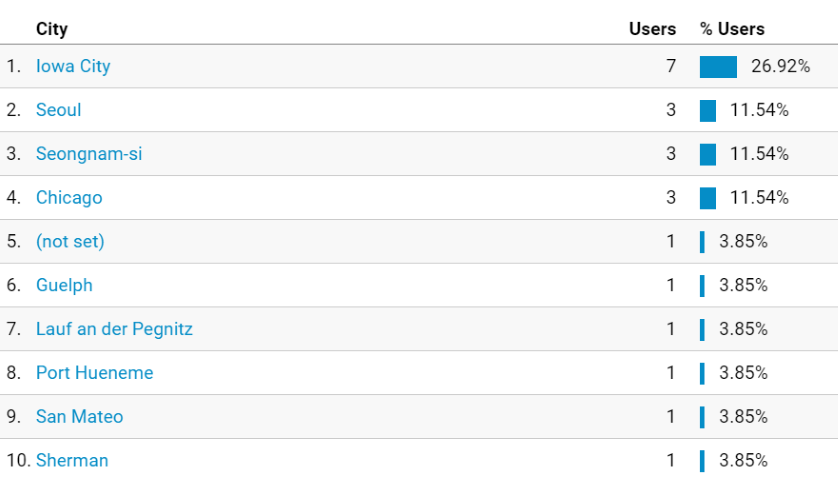 How many visits did each of your web pages generate?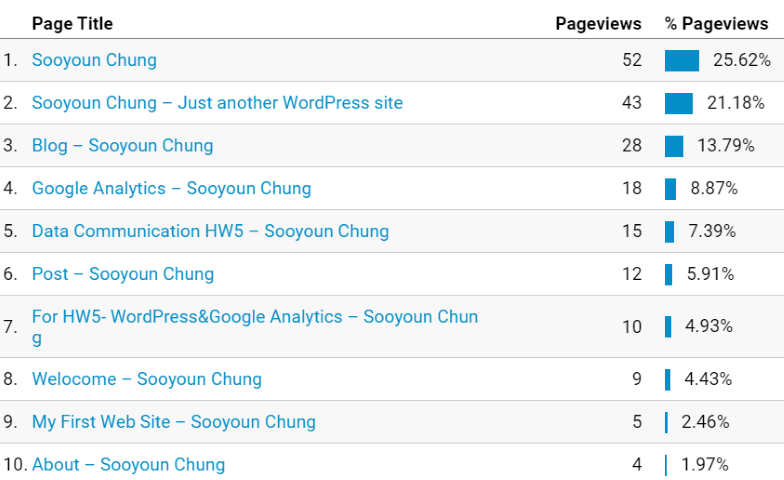 What is the most common browser visiting your web site? Chrome
How successful was your campaign?
I expected a lot from twitter, but Texting in Korean KaKao was more effective in Campaign because I texted the web link to the long time friends. Thus, I am not sure about that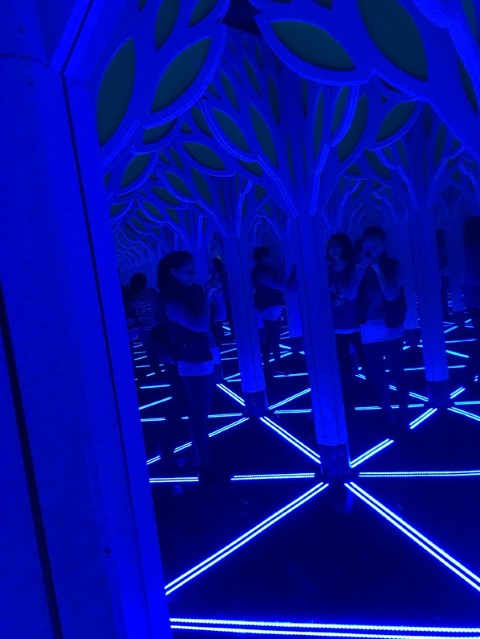 One of my wishes is my own website. Sometimes, wishes come true in an expected way.